Get the

Fastest

Cracked Heel Remedy!

Early Access to Black Friday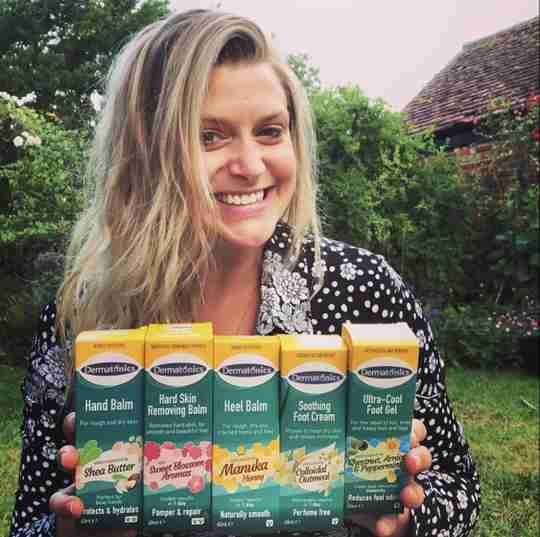 Get Dermatonics Before We Completely Sell Out!
Enter your email and get access to Black Friday 3 full days before the sale officially starts.
We are offering early access to Black Friday to people who sign up for alerts today.
00

Days

00

Hours

00

Minutes

00

Seconds
Unfortunately, this offer has expired. But, the good news is, you can still purchase our world-class foot creams today. Click the link to view our store.
Here is a list of our Black Friday deals:
We're not going to keep you in the dark when it comes to our Black Friday sale.
Some companies like to play games and keep their sale a secret - but not us! Below is a list of our 3 best deals that we will be offering on Black Friday.
All of these products will sell out on Black Friday. Don't miss out!
Enter your email to get early access to Black Friday

Want access to the sale before everyone else?
These products will not stay in stock for very long. Enter your email to get access to the sale THREE DAYS before anyone else!
Dermatonics eliminates cracked heels in 1 day!
But don't just take our word for it...
Manuka Honey Heel Balm
★ ★ ★ ★ ★

"I rarely if ever write reviews but this stuff is PHENOMENAL! I live in Southern California where I can wear flip flops almost year round so I get cracked, dry, calloused feet. Yes, I get pedicures regularly and scrub my feet but some of us are prone to this more than others. This stuff is life changing! I wore flip flops all day today and yesterday and my feet are still soft and smooth!"
-Kris
Soothing Foot Cream
★ ★ ★ ★ ★

"Best purchase ever! This product was recommended to me by a dermatologist. It keeps my feet soft and moisturized and don't have to get pedicures as often."
- Connie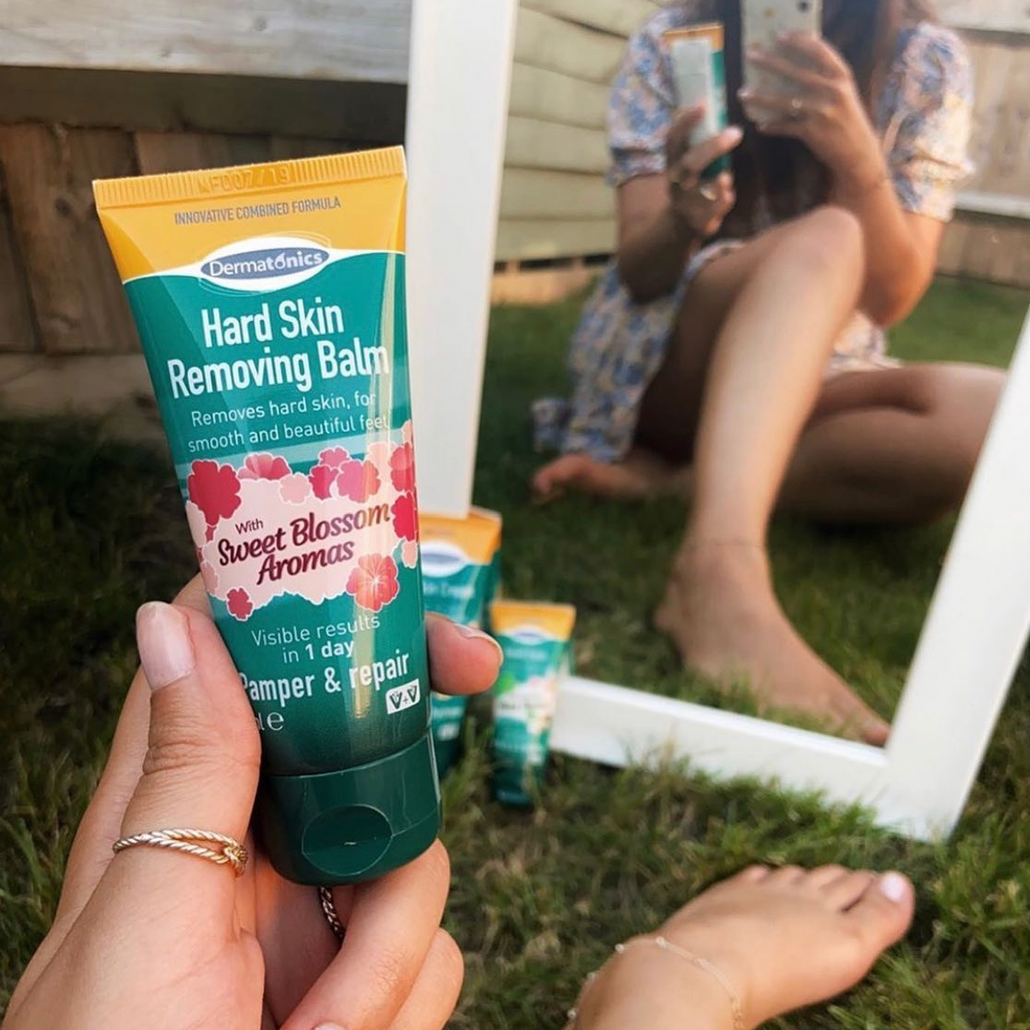 Hard Skin Removing Balm
★ ★ ★ ★ ★

"I have tried many things for my dry cracked feet. Spent money on lots of dermatologist visits to correct it. My feet are now soft and smooth after one week! I bought more when they had a sale because my feet were already improved after a couple of days! Definitely worth the money."
- Karen
And by the way...these make great stocking stuffers.