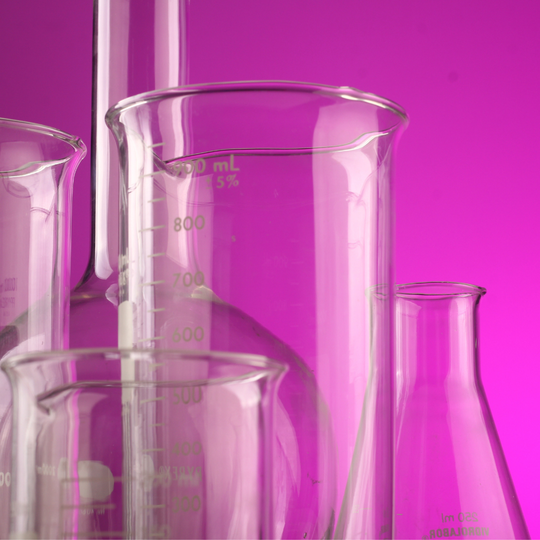 Dermatonics has been proven to soften skin in as little as 1 day.
At Dermatonics, we have worked with numerous experts to test our product's efficacy. Medical experts in the podiatry and dermatology field agree that the use of Dermatonics can provide visible results in under 24 hours. Because our products combine ingredients such as oat lipids and urea, Dermatonics is able to quickly moisturize skin back to health.
We combine oat lipid oil and urea to quickly hydrate skin.
Every ingredient in Dermatonics serves a special purpose. We chose to combine oat lipid oil with urea for a number of reasons. Oat lipid oil provides protection to the skin by creating a barrier; it also provides a number of other benefits including acting as an anti-itch and anti-inflammatory. Urea on the other hand is a powerful humectant and quickly hydrates the skin. Urea naturally occurs in the skin and helps aid in the absorption of other ingredients.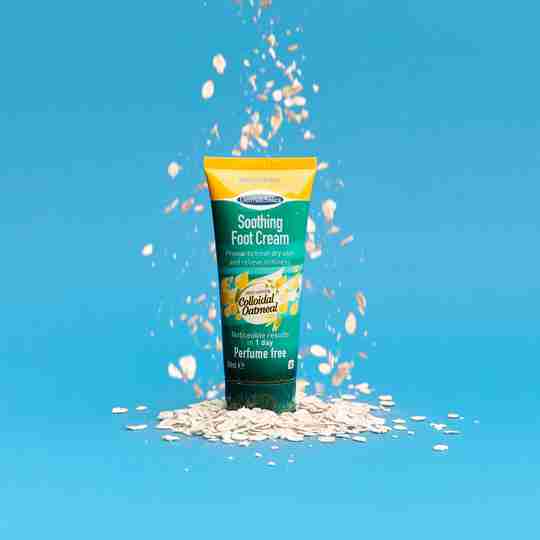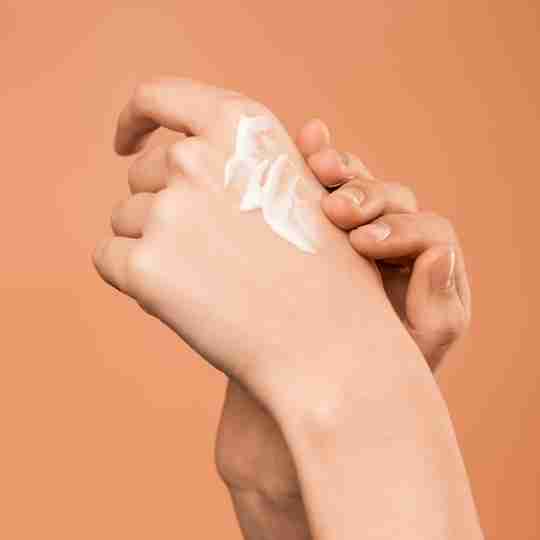 Using Dermatonics once a day is enough to restore skin.
Numerous clinical trials with medical professionals have shown that Dermatonics provides visible results in skin health in as little as one day. Patients suffering from many dry skin conditions including dermatitis, eczema, and psoriasis know how important it is to find quick relief. Dermatonics has been medically proven to provide results for dry skin conditions in as little as one day. The latest report that we have is a study that was done by medical professionals at Oxford University.
Our products have been tested by experts so you can feel confident in your purchase.
What People Say About Dermatonics
★ ★ ★ ★ ★
I expected this product to be no better than the brands that I've tried in the past, but I was proved wrong. It's very nice to apply, the consistency is just right - not at all claggy - and it absorbs well into the skin. You need only apply a small amount, so it's quite economical too. It produces good results within a day or so, and I first noticed the effect when I was drying my feet after showering - my heels felt very soft, and didn't drag on the towel.
- Emily
★ ★ ★ ★ ★
I've had a job for over 30 years where I am on my feet sometimes 10 hour days . Never have I found something that works from the very first application! I really like this heel balm, it also works well on dry skin. The nice thing about this brand in particular is that it has a really nice scent.
- Henry
★ ★ ★ ★ ★
Dermatonics Hard Skin Removing Balm is one of the best hard skin removing products I have used in a long time, therefore it is now a product I will be keeping a regular repeat order of it. I love the fresh clean fragrance as well as the quality of the balm. I love how easy it is to massage it into my feet as it dissolves in with a quick massage and there is no need for any covering of my feet after application. It left my feet feeling soft and silky smooth, the hard patches of skin were so easy to remove without causing damage to any of the skin surrounding the hard skin areas.
- Petra
★ ★ ★ ★ ★
Wonderful item! The cream really works. Perfect for your feet! Makes the skin very soft, and very helpful for me! Quality of this heel balm is very good. The service is excellent. I was searching for a very good heel balm before, but this is my favorite for now, I saw the result right after first usage. Definitely recommend!
- Julie