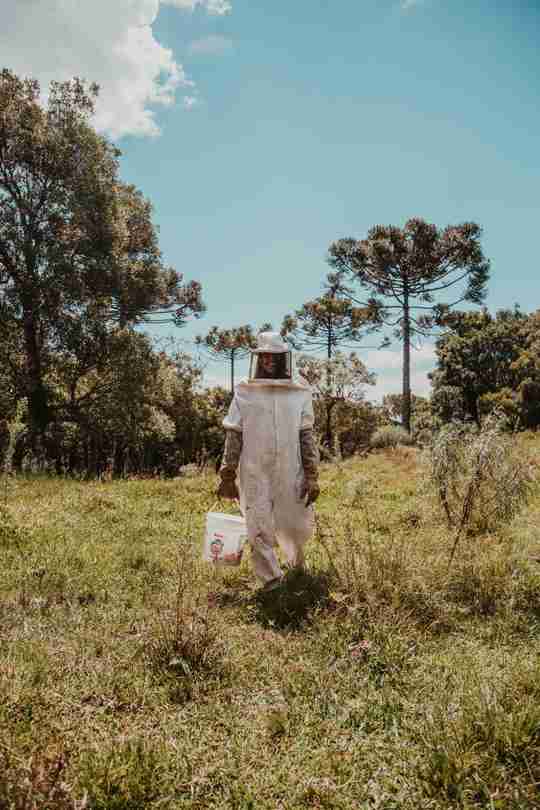 Dermatonics features New Zealand Manuka Honey.
Manuka Honey is derived from the Manuka flower, native to New Zealand. What makes the Manuka flower so special is that it only blooms 2-6 weeks per year. While our products only contain a small portion of Manuka Honey; larger doses of Manuka have been proven to have a wide range of benefits including improving digestive health and immune system.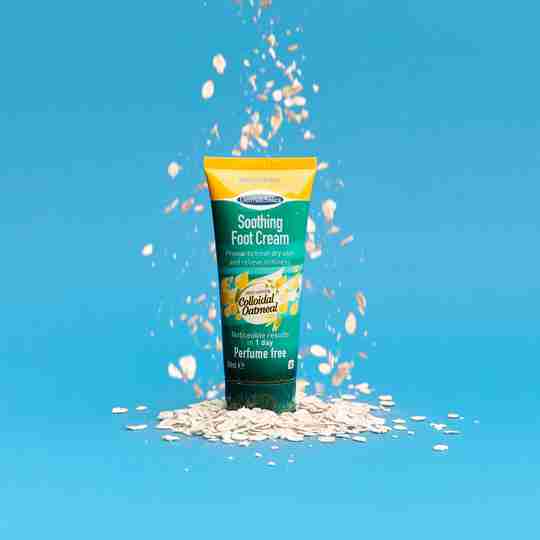 Colloidal Oatmeal was the moisturizer used by Romans.
Ancient Egyptians first recognized the beneficial properties of oats around 2000 BC and they were used in Roman times for dermatological issues. Colloidal Oatmeal is finely grained into a powder which can then be suspended into a liquid with insoluble particles; this means it can retain the beneficial effects of the whole grain but be applied and absorbed evenly into the skin. 
Dermatonics uses Finnish Oats which are renowned for their high-beta glucan levels which enhance the moisturizing content.

100% Money Back Guarantee
We want you to feel confident in your purchase of Dermatonics. If after trying Dermatonics, you aren't completely satisfied, we would like to offer you a full refund with no questions asked.
What People Say About Dermatonics
★ ★ ★ ★ ★
I expected this product to be no better than the brands that I've tried in the past, but I was proved wrong. It's very nice to apply, the consistency is just right - not at all claggy - and it absorbs well into the skin. You need only apply a small amount, so it's quite economical too. It produces good results within a day or so, and I first noticed the effect when I was drying my feet after showering - my heels felt very soft, and didn't drag on the towel.
- Emily
★ ★ ★ ★ ★
I've had a job for over 30 years where I am on my feet sometimes 10 hour days . Never have I found something that works from the very first application! I really like this heel balm, it also works well on dry skin. The nice thing about this brand in particular is that it has a really nice scent.
- Henry
★ ★ ★ ★ ★
Dermatonics Hard Skin Removing Balm is one of the best hard skin removing products I have used in a long time, therefore it is now a product I will be keeping a regular repeat order of it. I love the fresh clean fragrance as well as the quality of the balm. I love how easy it is to massage it into my feet as it dissolves in with a quick massage and there is no need for any covering of my feet after application. It left my feet feeling soft and silky smooth, the hard patches of skin were so easy to remove without causing damage to any of the skin surrounding the hard skin areas.
- Petra
★ ★ ★ ★ ★
Wonderful item! The cream really works. Perfect for your feet! Makes the skin very soft, and very helpful for me! Quality of this heel balm is very good. The service is excellent. I was searching for a very good heel balm before, but this is my favorite for now, I saw the result right after first usage. Definitely recommend!
- Julie